Better Block is a rapid 2-3 month planning effort culminating into a week long build and transformative event day with collaboration from an engaged community and temporarily improves the physical and economic environment on a specific city block.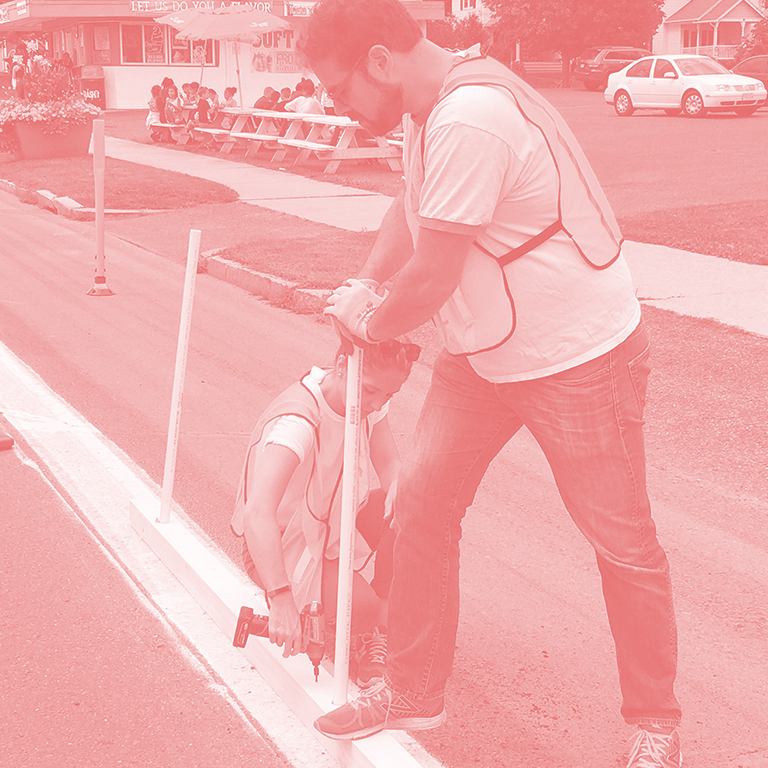 To guide Better Block's process over the next couple of weeks, the Concept Plan is used to map out our components for strategic revitalization. Its main aim is to meet the long-term needs, while ensuring the people continue to enjoy a quality living environment.


Volunteer Form
Having trouble signing up? Call 1-877-926-8300.